Go to the website  https://renarosh.com/
In the upper right corner click "Enter"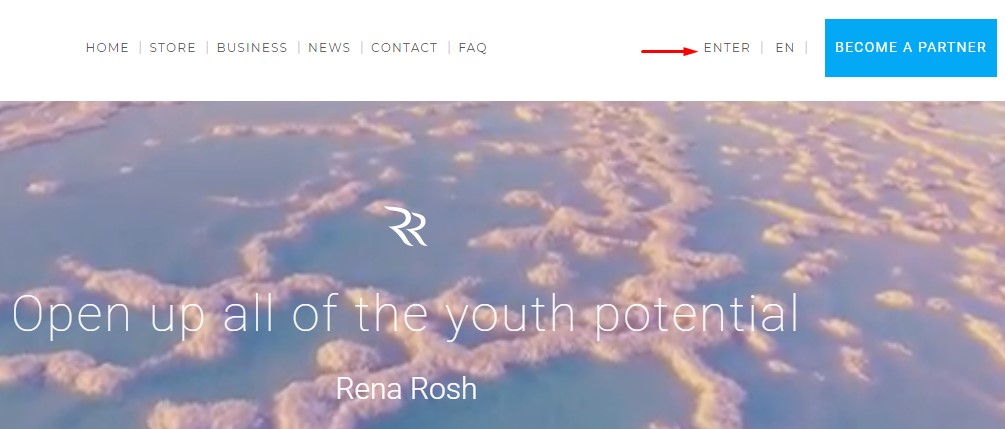 In the pop-up window choose Forgot password?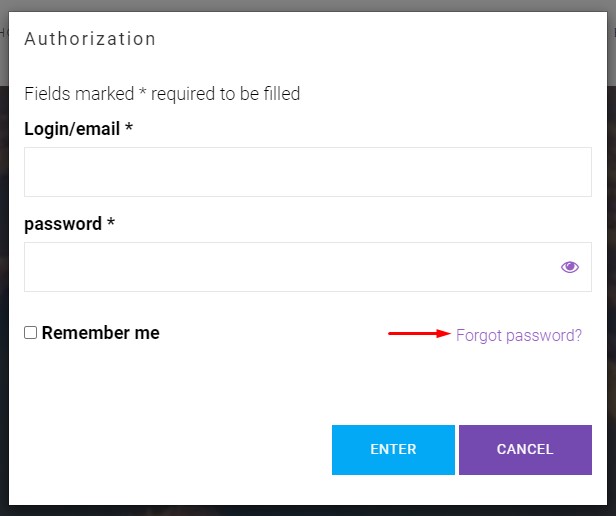 Enter your ID and click Next.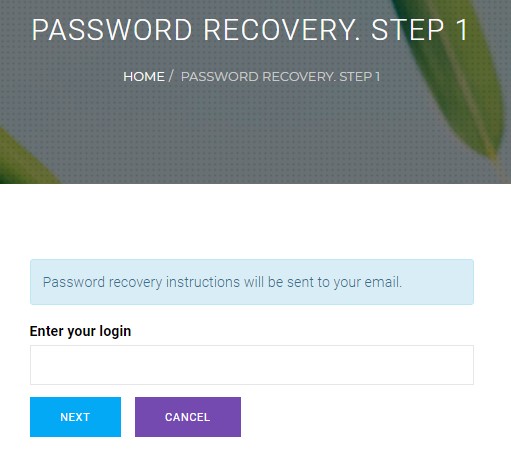 You will receive a letter with the subject "Password recovery" to your email, wich you specified during registration.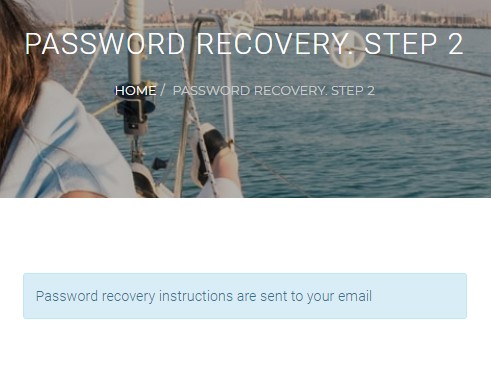 Follow the link in the letter and enter a new password.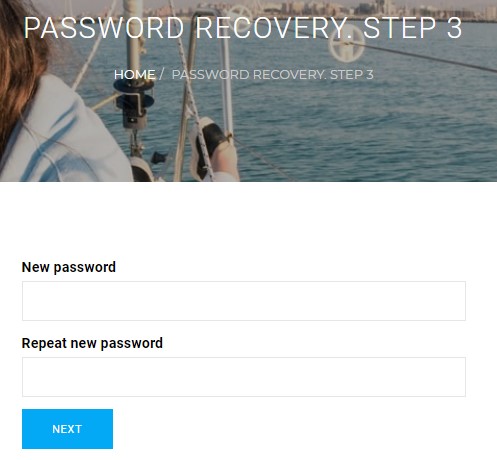 Your password has been successfully recovered.